Rehabilitation of Existing Housing
Create New Housing Opportunities
Provide Home Improvement Funding
Improve Neighborhood Facilities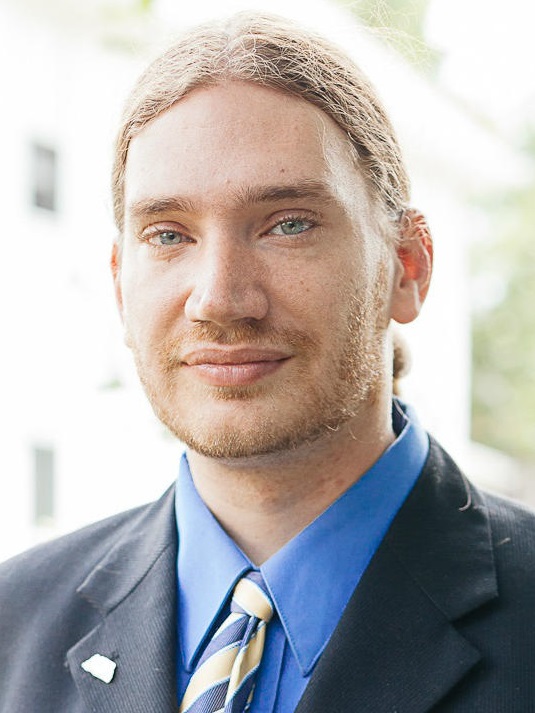 FROM
THE EXECUTIVE DIRECTOR
Committed to investing in families, housing, and neighborhoods.
We understand that just getting a job isn't enough in today's economy. Families need decent safe affordable housing, quality neighborhoods, and advocacy to help them achieve upward mobility. Creating a sustainable population and a sustainable community is our goal. To be successful in reaching these and other golas our corporation will cultivate its role as a community partner.
We will work with all segments of the population, including government officials, local stakeholders, resident groups, and other non-profits. We will support ideas, and projects that foster the development of thriving neighborhoods, variety of housing choices, and a diverse population. We look forward to continuing our service in the community.
On behalf of our board members, we sincerely thank everyone for their continued support of our housing and neighborhood improvement efforts.